Packaging Details
Rolled with paper tube plus plastic bag
According to customers' requirements
Delivery Leading Time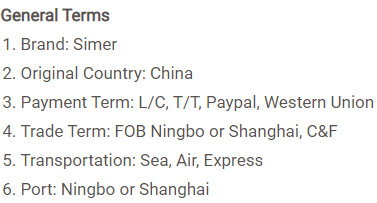 Application
The polyester scuba fabrics are widely suitable for dress, garment, coat, jacket, apparel-coat, skirt, windbreaker, and etc.
Expansion Information
---
This TR scuba fabric has a smooth surface and moderate thickness. Soft, warm, comfortable, anti-wear, they are ideal fabric for spring and summer alone, used in outdoor wear, home wear, coat, trench coat and other scenes. At the same time they can be compound flannelette on the opposite side, as autumn and winter warm fabric.
Strict selection of raw materials, excellent dyeing process and good finishing ensure the excellent quality and ultra-high cost performance of this fabric.
---
If you want to know more details, please feel free to contact our Fabric Specialist and we will reply you quickly.