China One Stop Solution Factory
Focus on Quality Knitted Fabrics and Fancy Fabrics.

Zhejiang Simer Textile Technology Co., Ltd.,
Our products lines are divided into basic and fancy fabrics. Basic fabrics cover classic items such as single jersey, cationic jersey, rib kniting, NTR, ponti roma, scuba, crepe, french terry. We also work for fancy kniting like cationic, crochet, brush kniting bonding, metallic kniting, burn out print etc.
We are also in-depth cooperation with more than 15 knitting factories. Manufacturing kniting fabrics for active wear and women's casual and fashion wear . Specializing in the manufacture of high quality, weft-knitted and warp-knitted dyed and printed elastic fabrics.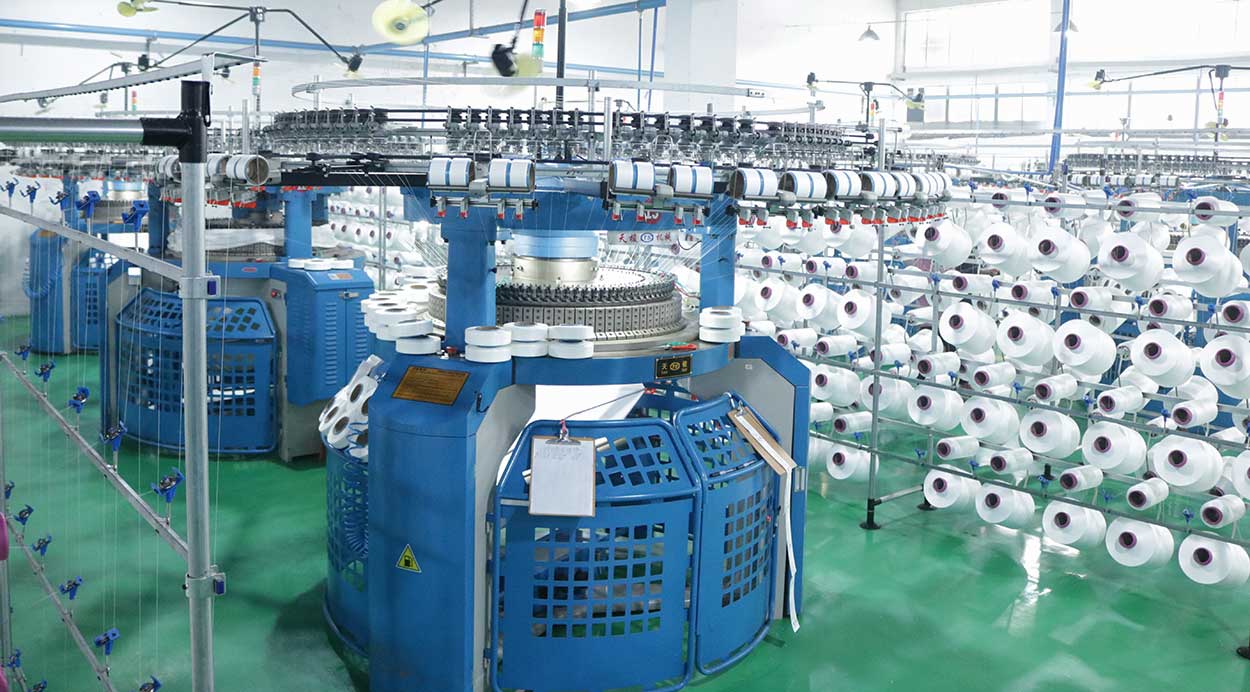 an annual production capacity more than 10,000 tons
Founded in Shaoxing Zhejiang, the textile capital. It is an industrial and trade enterprise, with more than 120 circular knitting machines, including 60 single-sided, 60 double-sided circular knitting machines.
KNITTING: 30 TONS / DAY
PROCESSING: 45 TONS / DAY
BRUSHING: 20 TONS / DAY
ROTARY PRINTING: 7 TONS / DAY
The right factory where you'll get the perfect fabric solution for all your needs.
Hot Selling Fabric Trends
Unrelenting search for new mixtures of yarns and special knitting techniques with a strong focus on finishing techniques, combined with creativity, flexibility and an agile approach are the strengths of these collections. We are strong for create fancy patterns , specially for metallic fabric.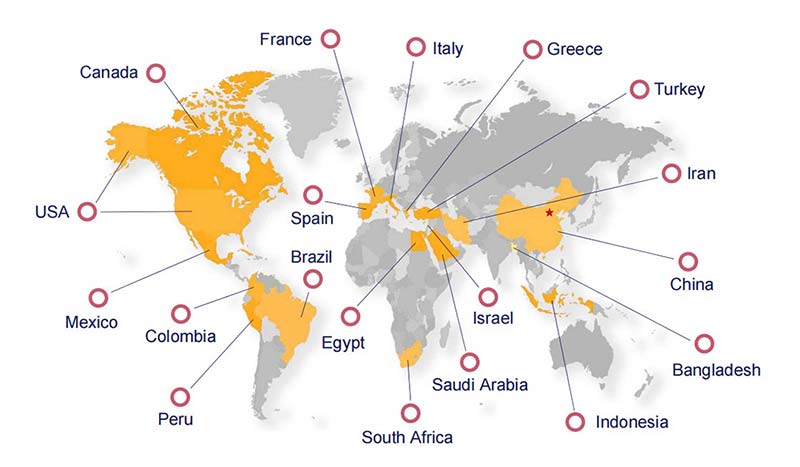 Our Fabrics are very popular. We have been exporting our fabrics to different countries all over the world.
USA, Spain, Italy, Turkey,  Iran, Egypt, Saudi Arabia,  South Africa, Mexico,  Bangladish, Greece, Canada,  France, Indonesia, Israel,  Brazil, Peru, Colombia, etc.
Simer Knitted Fabric Showroom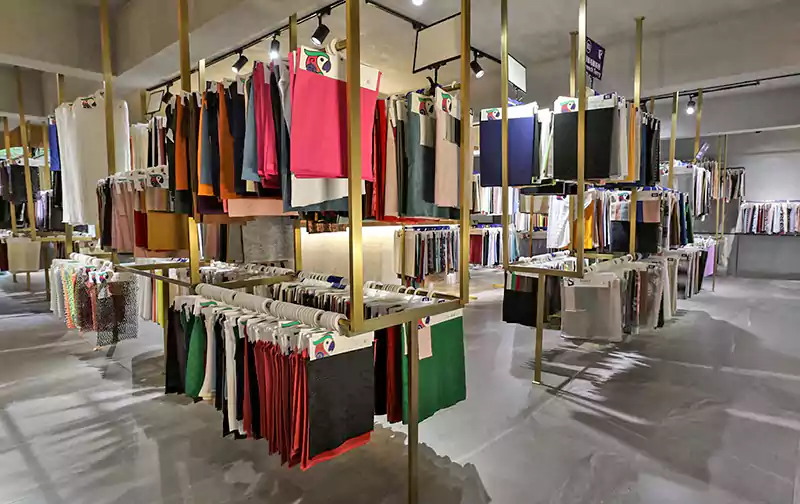 Have any questions? We are always open to talk about your business, new projects, creative opportunities and how we can help you.