Packaging Details
Rolled with paper tube plus plastic bag
According to customers' requirements
Delivery Leading Time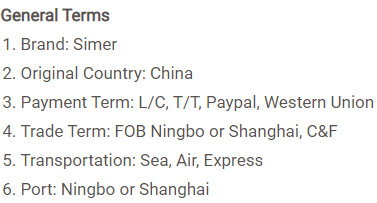 Application
The Lenzing custom knitting scuba fabrics are widely suitable for dress, garment, coat, jacket, apparel-coat, skirt, windbreaker, and etc.
Expansion Information
---
This is ice cold lenzing recycled polyester custom functional scuba fabric.
Lenzing artificial cotton has always been an element of the brand, stemming from people's pursuit of environmental protection, while copper green highlights the color of nature, eager to embrace life with full vitality, return to green nature, and drive away the depression and sadness brought by the epidemic. The nylon cooling effect on the reverse side is combined with the whole ice feeling treatment to let the summer heat go with the wind.
---
If you want to know more details, please feel free to contact our Fabric Specialist and we will reply you quickly.