Packaging Details
Rolled with paper tube plus plastic bag
According to customers' requirements
Delivery Leading Time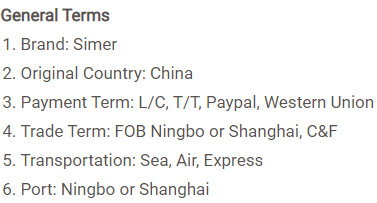 Application
The 5 layers double knitting scuba fabrics are widely suitable for dress, garment, coat, jacket, apparel-coat, skirt, windbreaker, and etc.
Expansion Information
---
The major advantage of this UV resistance scuba double knit fabric is that the fabric itself is light and thin, but it has excellent thermal insulation effect. The fabric is woven with five layers of tissue, which can effectively insulate the heat emission. The body feel is as soft as silk, as if the burden has been removed from life, and light to embrace the new life. The anti-ultraviolet treatment of the finishing process protects the body more effectively.
---
If you want to know more details, please feel free to contact our Fabric Specialist and we will reply you quickly.