Packaging Details
Rolled with paper tube plus plastic bag
According to customers' requirements
Delivery Leading Time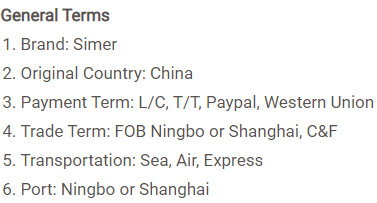 Application
The knitting scuba sandwich fabrics are widely suitable for dress, garment, coat, jacket, apparel-coat, skirt, windbreaker, and etc.
Expansion Information
---
This is a competitive knitting heats up CT scuba sandwich fabric. The polyester yarn is made of light absorbing and heating yarn, which can gradually increase the temperature and keep away from the cold after wearing.
Sky blue is light and clear, easily reminiscent of air and water, and also symbolizes peace and quiet.
Sky blue is about the elements of air and water in nature, expressing a calm and harmonious state of mind. Sky blue is introverted and low-key, not publicizing, and has its own indifferent. At the same time, the absorption and heating of raw materials make the clothes themselves have the temperature, which not only retains the fresh feeling, but also enhances the body temperature. It is the most suitable scuba sandwich fabric for spring and autumn.
---
If you want to know more details, please feel free to contact our Fabric Specialist and we will reply you quickly.