Professional Manufacturing & Exporting Knitted Fabrics, Excellence with Top Quality
Our products lines are divided into basic and fancy fabrics. Basic fabrics cover classic items such as single jersey, cationic jersey, rib kniting, NTR, ponti roma, scuba, crepe, french terry. We also work for fancy kniting like cationic, crochet, brush kniting bonding, metallic kniting, burn out print etc.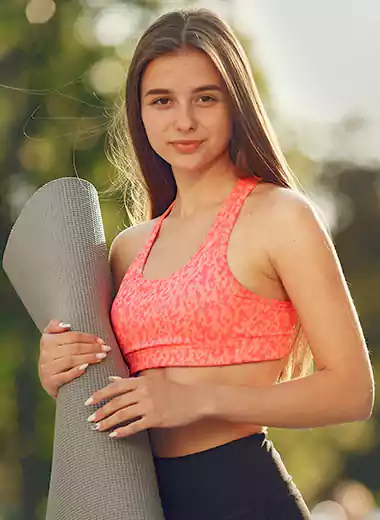 Active knitting fabrics, fashionable design, competitive price, good quality, fast delivery.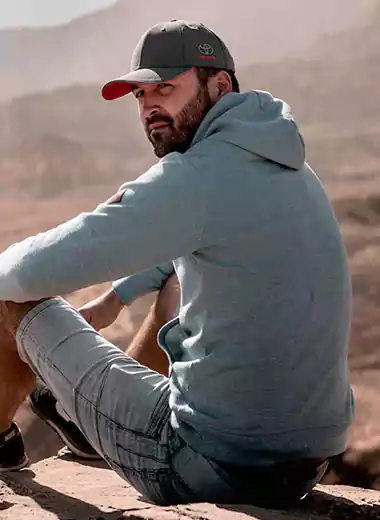 Simer Textile is a professional knitted fabric factory, free samples available for quality checking.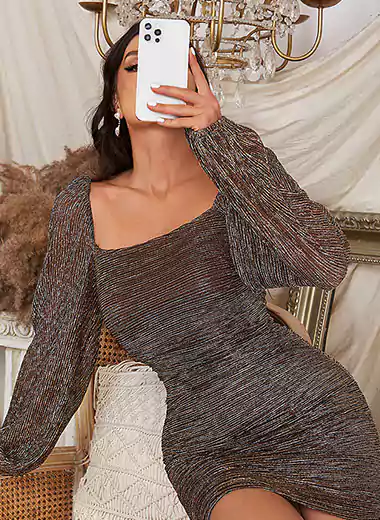 Hot selling, competitive price, luxury metallic jacquard fabric for Christmas and party from China leading factory.
Have any questions? We are always open to talk about your business, new projects, creative opportunities and how we can help you.