Packaging Details
Rolled with paper tube plus plastic bag
According to customers' requirements
Delivery Leading Time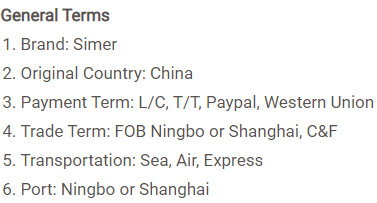 Application
The Lenzing rayon nylon designer  knitting scuba fabrics are widely suitable for dress, garment, coat, jacket, apparel-coat, skirt, windbreaker, and etc.
Expansion Information
---
This is an excellent antibacterial knitting functional scuba fabric.
The high-grade color reflects the feeling of elegance and luxury. it reminds people of the efficacy of purple potato, which plays a finishing role in the defense of viruses. At the same time, it plays a natural protective role in skin care through finishing and antibacterial treatment.
---
If you want to know more details, please feel free to contact our Fabric Specialist and we will reply you quickly.