Packaging Details
Rolled with paper tube plus plastic bag
According to customers' requirements
Delivery Leading Time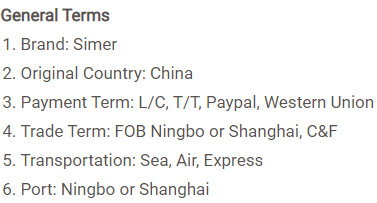 Application
The knitting polyester spandex scuba fabrics are widely suitable for dress, garment, coat, jacket, apparel-coat, skirt, windbreaker, and etc.
Expansion Information
---
This is functional heats up CT antibacterial scuba fabric. The fabric is made of light-absorbing heating yarn, which can gradually increase the temperature and keep away from the cold after wearing. At the same time, antibacterial properties help protect the body's health.
As the base color, navy blue is a color rich in connotation and not easy to be found, giving people a sense of rigorous and profound.
---
If you want to know more details, please feel free to contact our Fabric Specialist and we will reply you quickly.