Packaging Details
Rolled with paper tube plus plastic bag
According to customers' requirements
Delivery Leading Time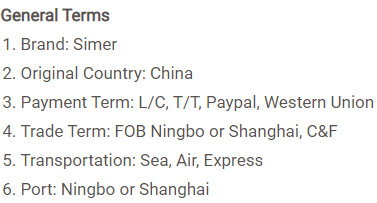 Application
The TRS recycled polyester scuba knit fabrics are widely suitable for dress, garment, coat, jacket, apparel-coat, skirt, windbreaker, and etc.
Expansion Information
---
This is fashionable polyester recycled water proof TRS scuba knit fabric.
Like colors extracted from the plain earth, colors close to the earth are closer to skin tone. Unlike regular khaki, darker browns are more reminiscent of the story. The fabric is waterproof, so that the clothes are not easy to be contaminated, and the original color is more lasting.
---
If you want to know more details, please feel free to contact our Fabric Specialist and we will reply you quickly.