Packaging Details
Rolled with paper tube plus plastic bag
According to customers' requirements
Delivery Leading Time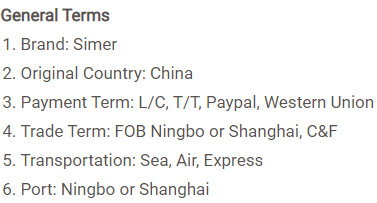 Application
The jersey fabrics are widely Available for t-shirts, sportswears, tops, bottoms, jackets, casual suits.
Expansion Information
---
Simer Textile is a professional manufacturer and exporter of high visibility lemon yellow polyester modal spandex single jersey fabric for casual or active wear sportswear in Shaoxing China. Our factory is located in Shaoxing.
---