Other Colors of RNT Soft 1×1 Rib Imitation Cashmere Fabric
Packaging Details
Rolled with paper tube plus plastic bag
According to customers' requirements
Delivery Leading Time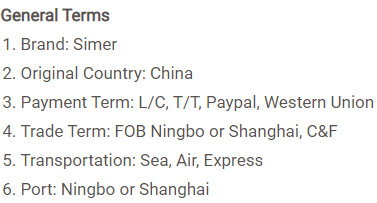 Application
The RNT imitation / faux cashmere fabrics are widely suitable for fashion garments and apparels, such as dress, coat, skirt, suit, shawl, scarf, blouse and etc.
Expansion Information
---
RNT cashmere imitation series belong to the fabrics for autumn and winter, it's very popular and hot-selling all over the world.
The fabric material is rayon, nylon, polyester", some also contain spandex or metallic yarn. However, the appearance and feel of the fabric is close to cashmere, so it is called imitation cashmere, but the price will be much lower than cashmere fabrics, so that customers can buy fabrics similar to cashmere at the lowest price, absolutely cheap.
>> More Details about RNT Imitation / Faux Cashmere Fabrics
---
If you want to know more details, please feel free to contact our Fabric Specialist and we will reply you quickly.