Packaging Details
Rolled with paper tube plus plastic bag
According to customers' requirements
Delivery Leading Time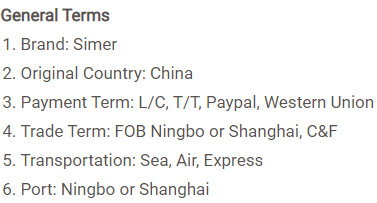 Application
Roma fabric can be used as uniforms, suits, trousers, pants, long skirts, dresses, outdoor clothes and sportswear, lining, sofa, cushions and other garments according to your detailed requirements. Because of the NR fabric comfortable wearing and good elasticity, it is deeply loved by consumers and is also a pioneer of fashion.
Expansion Information
---
The 4 way stretch knitted NR Roma fabric is smooth as a baby skin, soft as a girl skin, wear-resistant and high fastness. Suitable season: spring, summer and autumn.
---
If you want to know more details, please feel free to contact our Fabric Specialist and we will reply you quickly.